More Ways to Take Action
WVE leaders are a group of activists who are hyper-involved with Women's Voices for the Earth.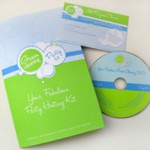 Get your friends together to mix up super simple, non-toxic cleaners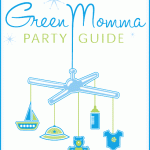 Detoxing your home shouldn't be a chore – make it a party instead!
Women across the country are throwing Detox the Box Parties to raise awareness about the problem of hidden and harmful chemicals in menstrual and personal care products. Sign-up today!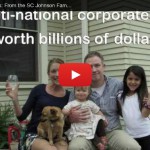 From funny to informative, great videos to help you spread
the message and raise your voice.