More Ways to Take Action
Actionistas are a group of sheroes who are hyper-involved with Women's Voices for the Earth.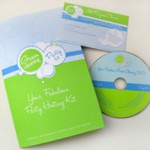 Get your friends together to mix up super simple, non-toxic cleaners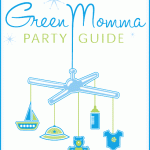 Detoxing your home shouldn't be a chore – make it a party instead!
Companies committed to increasing awareness of the links between
women's health and toxic chemicals.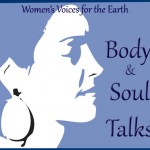 Quarterly talks for our members with guest experts on lots of
different women's health issues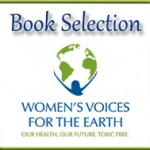 Kick back with a good read that's good for you!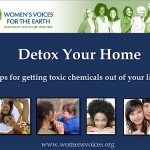 Presentation kit to start spreading the word to family & friends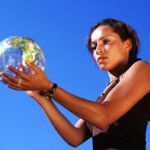 We're not just talking about donating – we like to have fun while we're at it!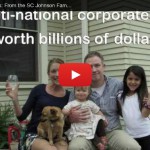 From funny to informative, great videos to help you spread
the message and raise your voice.