It's not easy for busy parents to know what the safest choices are to protect our babies' health, especially with toxic chemicals linked to cancers, reproductive harm, birth defects, and other serious health problems lurking in every day products.
That's why we created the Baby Non-Toxic Shopping Guide. We asked some of the most eco-friendly, conscientious women experts in their fields for safe product picks from diapering and breastfeeding to personal care and mattresses.
 What's in the Guide?
Advertising Partners
WVE is honored to have the support of the following companies that helped bring this guide to life and keep it a free resource for everyone, through their generous advertising support.
Title Partner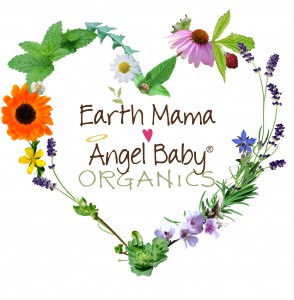 Featured Partner